Navigation
Graphic Solutions
Why Full Coverage?
By choosing full coverage as your fleet graphics solution, you uncover your fleet's full marketing potential. Why settle for monotone cut letters and numbers that fade into the backdrop of traffic. Put the power of larger than life full color photo imagery behind your message.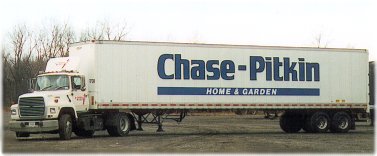 What you think they see...
What they really see...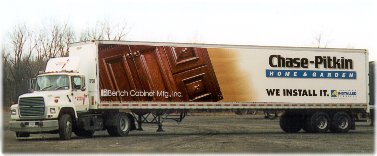 What they can see with the help of Media Vehicles Graphic Solutions...

With only a few seconds to create an impression, only the bold and colorful imagey of full coverage graphics can deliver the impact your message deserves. Full coverage graphics maximize the available space for your message.